Het grootste deel van de Realisatie vindt plaats onder ons eigen dak. Met twee productiehallen en een groot buitenterrein waar oefenobjecten samengesteld kunnen worden, bouwen wij met passie aan het volgende oefenobject.
Uw oefenobject door ons gerealiseerd
Het jaren bouwen aan oefenobjecten heeft geresulteerd in een grote kennis van gebruik van de juiste materialen. Door ons buitenterrein kunnen wij de objecten zo ver mogelijke afbouwen, waardoor de klant tussentijds kan komen kijken en een deel van het eindresultaat ziet. Eventuele extra wensen zijn dan nog te verwerken.
Voor de meeste projecten begint de realisatie in onze speciaal ingerichte werkplaats. De projectleider die tijdens het hele traject het aanspreekpunt blijft, zorgt dat de informatie vanuit de verkoop goed vertaald wordt naar de realisatie van het eindproduct. Met behulp van het projectmanagementsysteem wordt alle informatie gelogd. Ieder die betrokken is bij het project binnen onze organisatie zal op de hoogte zijn van de ontwikkelingen en veranderingen.
Wij nodigen u van harte uit om tijdens de realisatie een kijkje te komen nemen!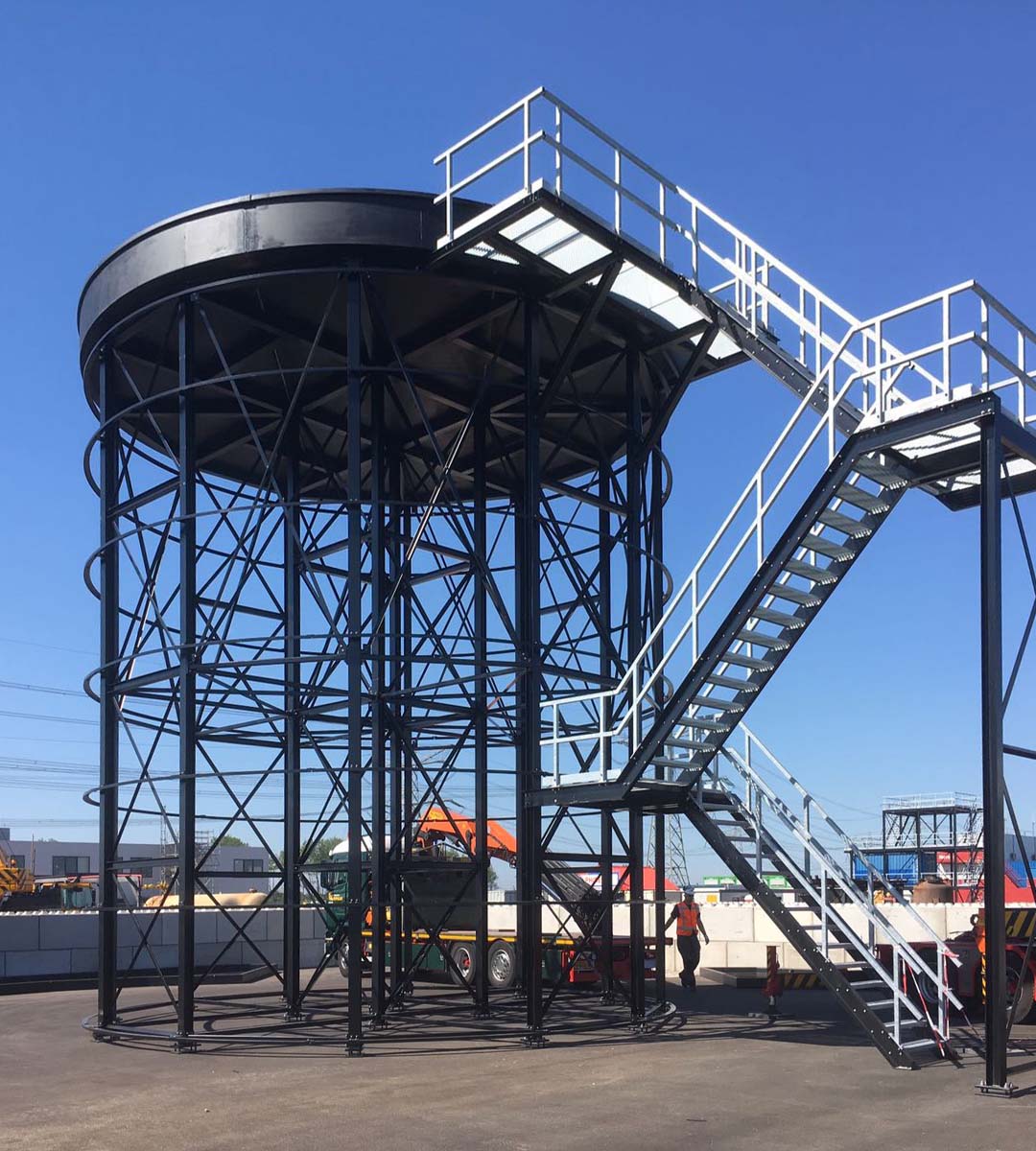 Oplevering en ingebruikname
Tussen de verkoop en oplevering van een project kan veel gebeuren. Een oefenobject is pas gereed voor gebruik wanneer de klant tevreden is met het einderesultaat.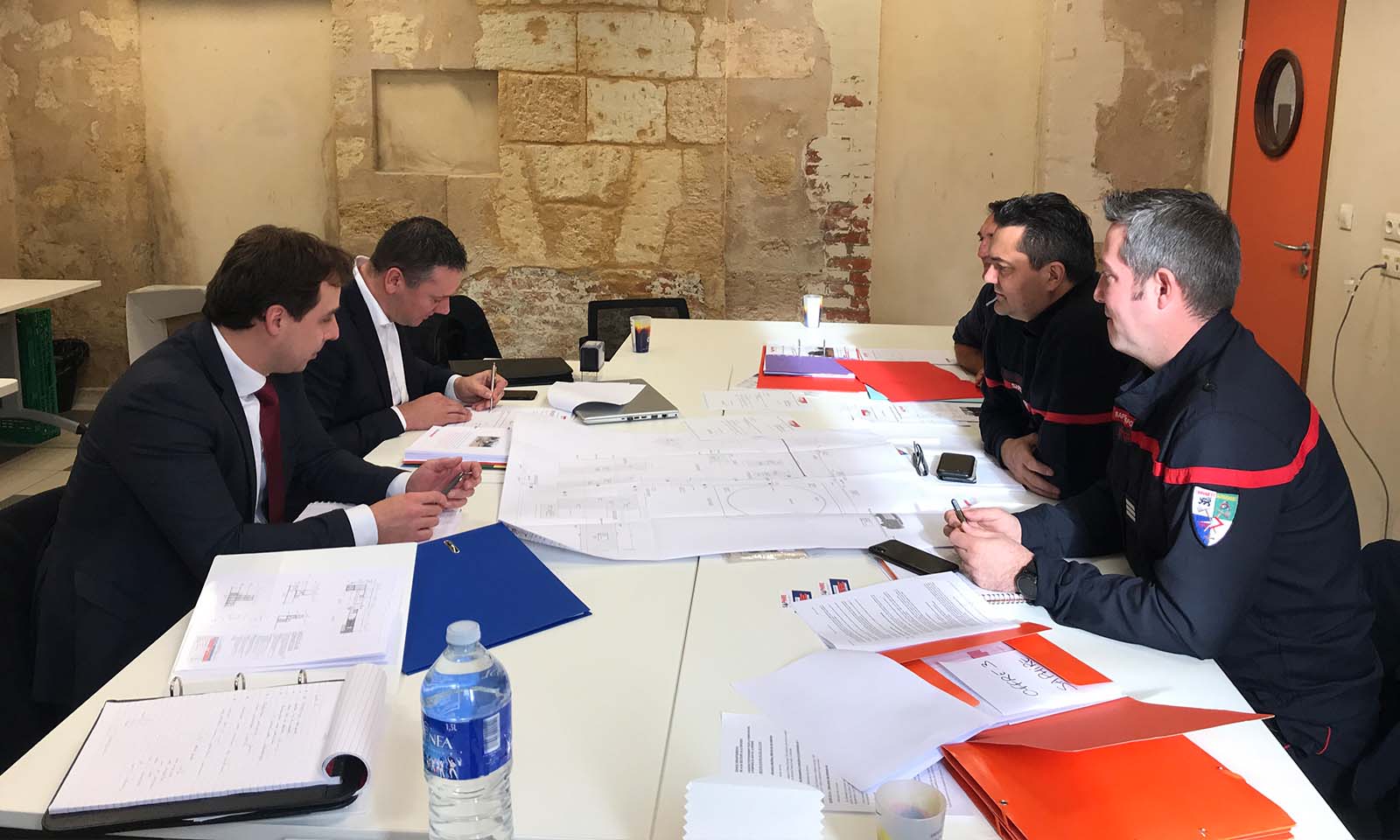 Zeker in grotere projecten zijn er details die tijdens de verkoop niet volledig uitgewerkt of besproken zijn. In voortgang gesprekken komen deze punten vaak naar voren en worden eventuele keuzes gemaakt. Met tussentijdse productie bezoeken kan er samen met de klant getoetst worden of de voortgang naar wens is. De open en transparante manier van werken voorkomt bijzonderheden tijdens de oplevering. Eventuele onvoorziene zaken die tevoorschijn komen na de ingebruikname lossen wij altijd op. Het leveren van de service stopt niet na de oplevering van het product.
Neem contact op
Vul het formulier in of stuur een e-mail