Most of the construction takes place under our own roof. With two production halls and a large outdoor area where training objects can be assembled, we passionately build the next training object.
Your training object manufactured by us
Years of building training objects have resulted in a great deal of knowledge about the use of the right materials. Our outdoor area enables us to build the objects as finished as possible, so that the client can come and look and see part of the result. At that stage any additional wishes can still be processed.
For most projects, construction begins in our specially equipped workshop. The project leader, who remains the contact person throughout the entire process, ensures that the information from the sales department is properly translated into the realisation of the product. All information is logged using the project management system. Everyone involved in the project within our organisation will be informed of the developments and changes.
We invite you to come and take a look during the construction!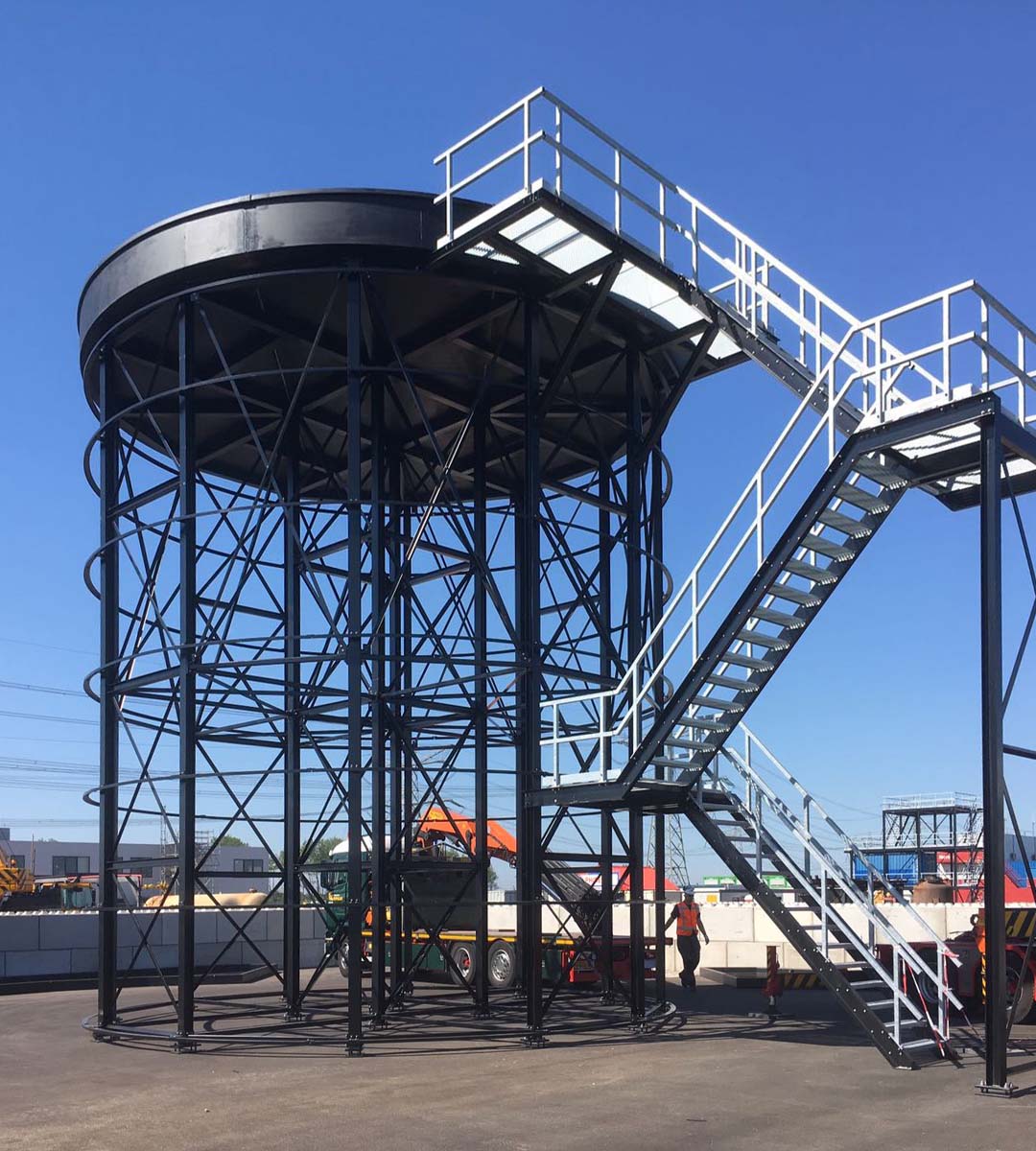 Delivery and commissioning
A lot can happen between the sale and delivery of a project. A training object is only ready for use when the client is satisfied with the result.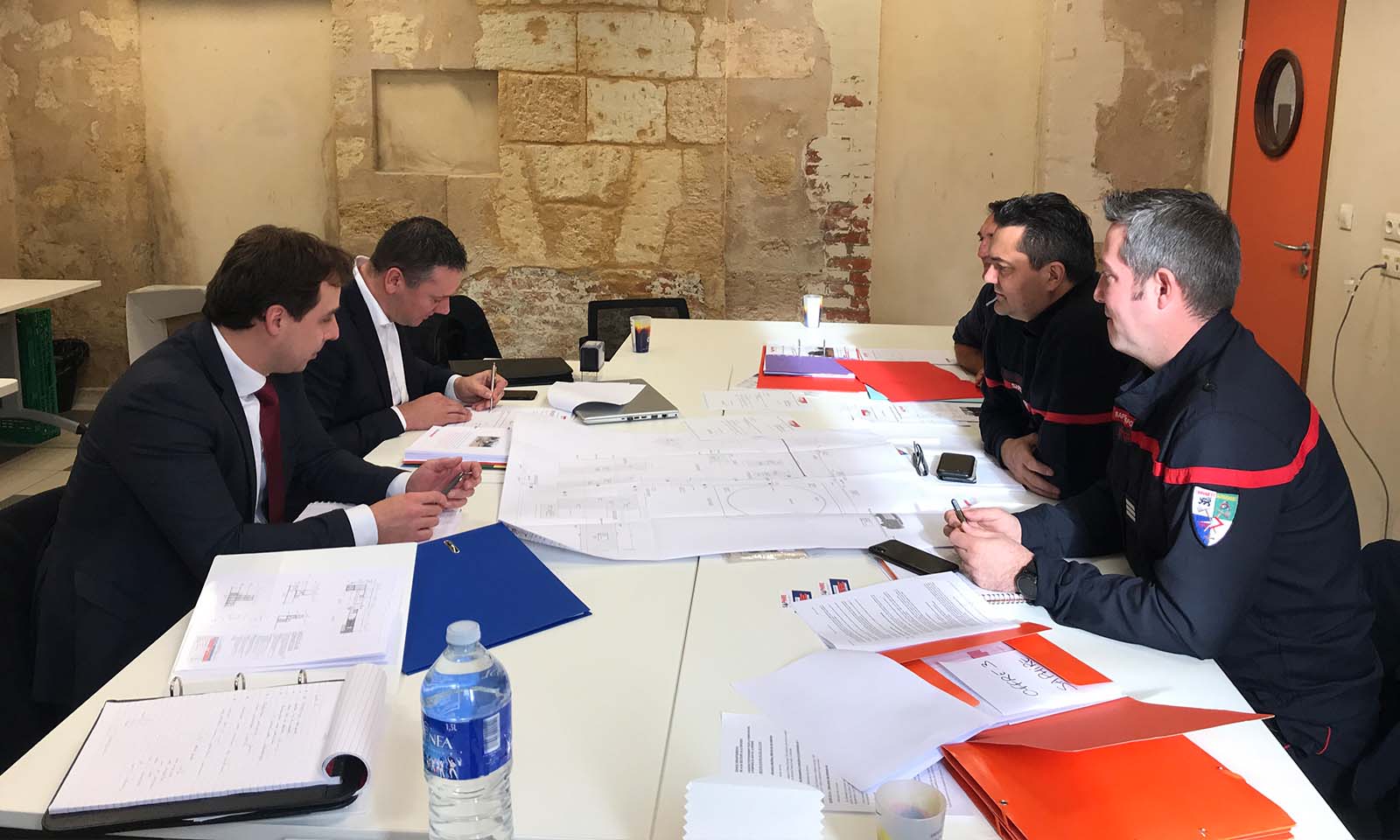 Especially in larger projects, there are details that have not been fully worked out or discussed during the sale. In progress talks, these points are often highlighted, and possible choices are made. Interim production visits allow us, together with the client, to check whether progress is satisfactory. The open and transparent way of working prevents any peculiarities during the delivery. We always solve any unforeseen issues that arise after commissioning. Our service does not stop when the product is delivered.
Contact us
Fill in the form or send an e-mail