Of course, there are many other sectors where high-risk activities are carried out that need to be maintained at a safe level through education and practical training. Think only of industry and transport sector. A good example of this is safely moving pallets with a forklift truck in a truck or learning how to lash cargo and containers on board ships. It is also possible to practice transferring liquids and chemicals and the associated technical problems.
Industrial objects
The transhipment of petrochemical products and the maintenance of industrial plants often require specialist trained employees. Since there are no possibilities to practise these kinds of risky skills on a running industrial plant, we build industrial practical training objects for various training centres and schools.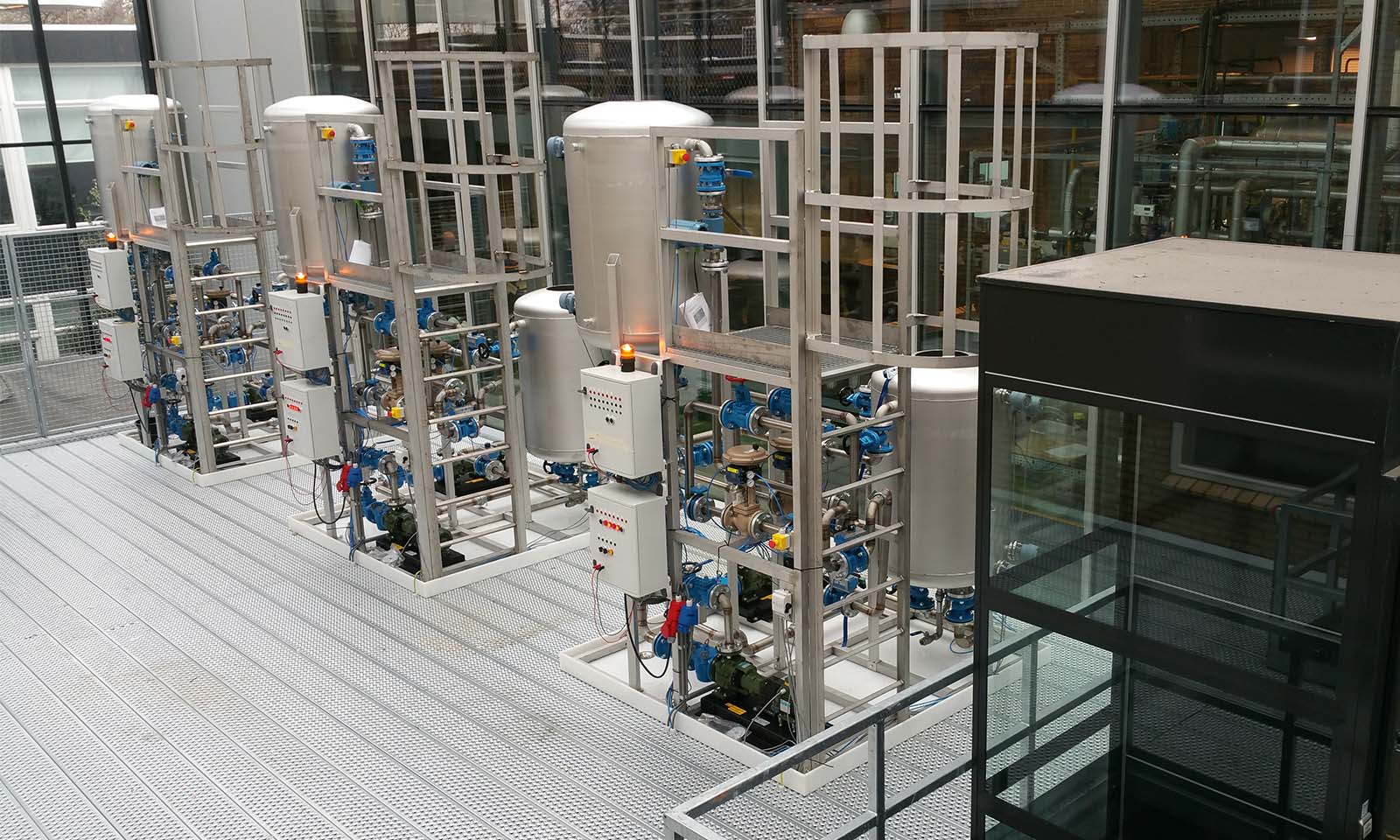 This can range from a simple training set-up for maintaining and repairing pumps to the complete construction of a small-scale chemical plant in a school building where students can be trained in all kinds of technical disciplines that occur in industry, such as electromechanics, fitting, tinkering, process control, transhipment and dealing with industrial incidents.
Transportation objects
In the transport industry, heavy equipment is generally used and often actions are carried out that can have major consequences for people and the environment if handled incorrectly. The importance of good practical training for personnel in this sector is therefore of great importance.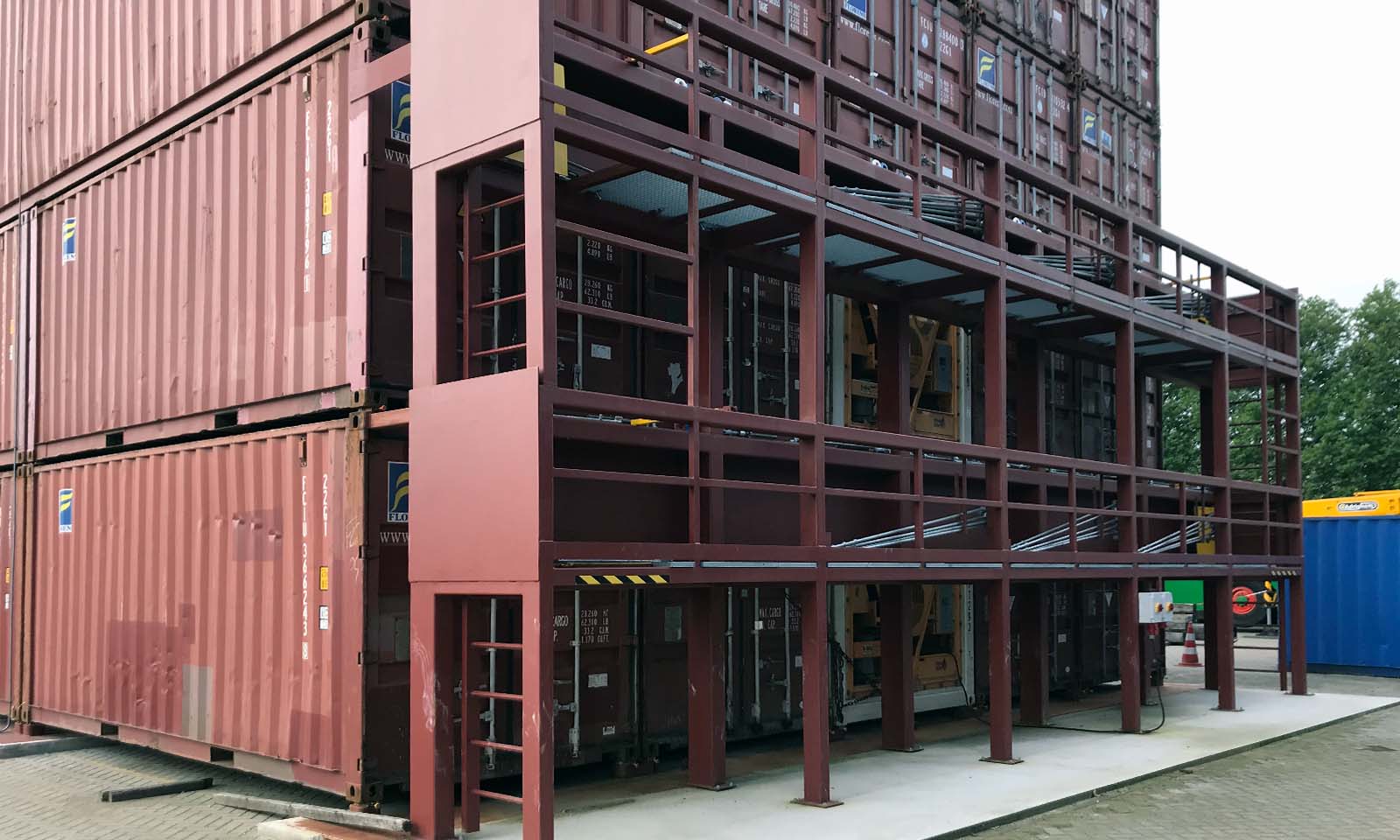 This includes learning to handle transport equipment safely, moving loads safely, transferring liquids and objects and securing loads. SAPHIRE-CTC has developed various objects such as a training centre for the transhipment of goods with, for example, a lashing practical where the practice of lashing containers can be practised, lashing of loads and special loads on a flat rack.
Taking practical training to the next level with SAPHIRE-CTC!
Other objects
Every practical training centre wants to be unique with its training objects in order to distinguish itself from the rest.
Every training centre wants to be unique with its training objects in order to distinguish itself from the rest. This can range from adapting an existing object to providing all the structural modifications that are missing at the training centre. It is not always necessary to build completely new training objects when a number of adjustments to existing objects or structures can also provide good training.
---
Heeft u een project in gedachten welke niet direct terugkomt in de bovenstaande voorbeelden, neem dan gerust contact met ons op. Wij kijken uit naar een nieuwe creatieve uitdaging!
Contact us
Fill in the form or send an e-mail