The success factor of a training object does not need to be fully dependent on the size of the budget. Training goals can be achieved in "Basic" objects as well. Giving clarity on price in an early stage of a projects is verry helpful for the client to establish what the possible scenarios could be.
HIGH-end training objects
There are situations where 'basic' solutions do not meet the requirements. In these cases, SAPHIRE-CTC has several creative and technical solutions available. Our Emission Treatment Unit is a great example of a high-end solution that makes it possible to have intensive training in a densely populated area.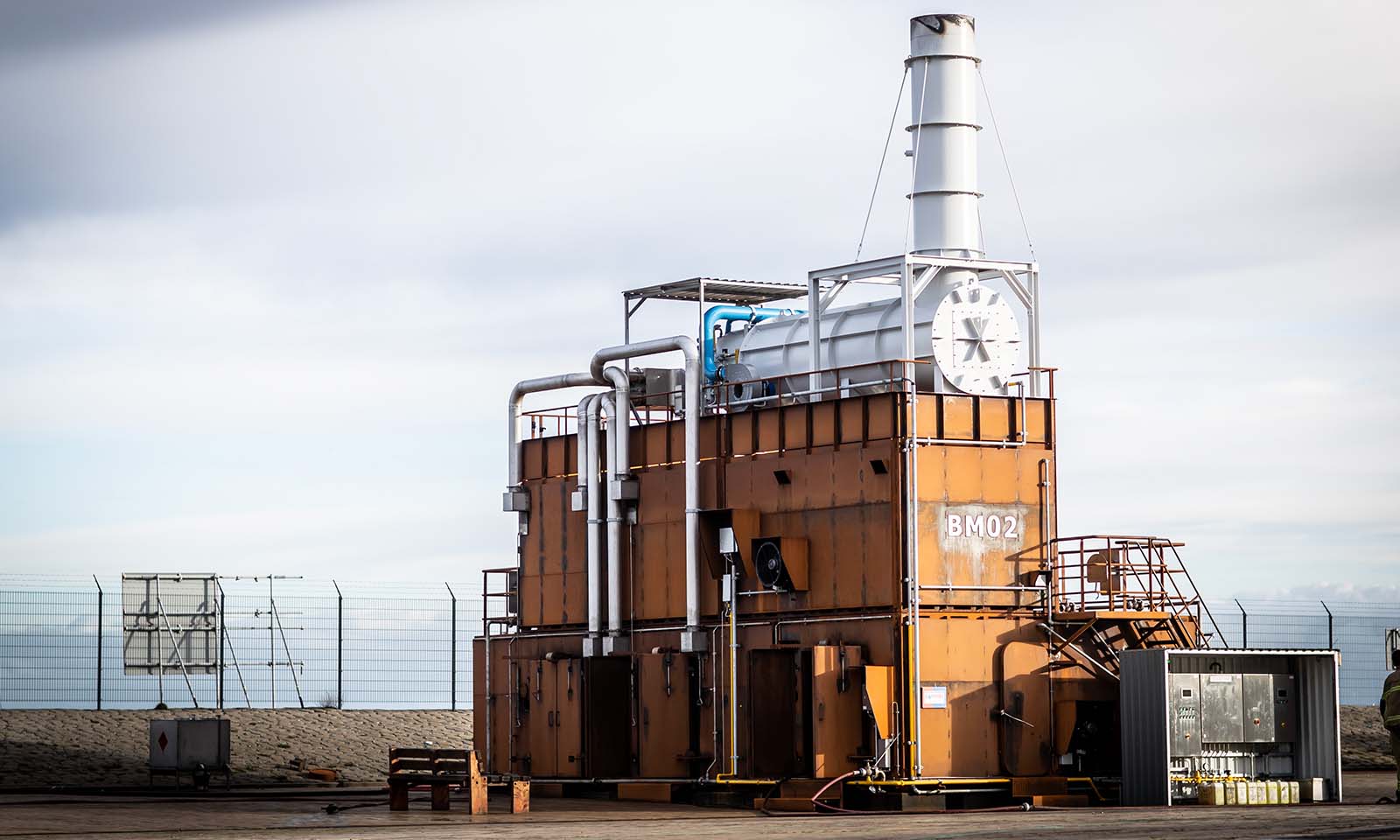 The NBCD-School of the Royal Dutch Navy had received complaints from their colleagues in the surrounding office buildings about smoke and odour coming from the training ground. In this case finding the right solution for the complaints had the highest priority. The European tender had all principles stated and the order was granted based on economically best price. The training ground now consists of a nozzle unit, a wood fuelled Flashover unit and a so called Brandmoot (Shipsection). All these units are equipped with an Emission Treatment Unit and since then complaints have seized to exist and even offers the school to intensify the number of courses in the future.
Basic training objects
It simply isn't always necessary to aim for the most extensive training objects. With a somewhat modest training object plenty of training goals can be achieved. The challenge to create a fully functional training object with a relatively small budget is stiff but everyday business for SAPHIRE-CTC.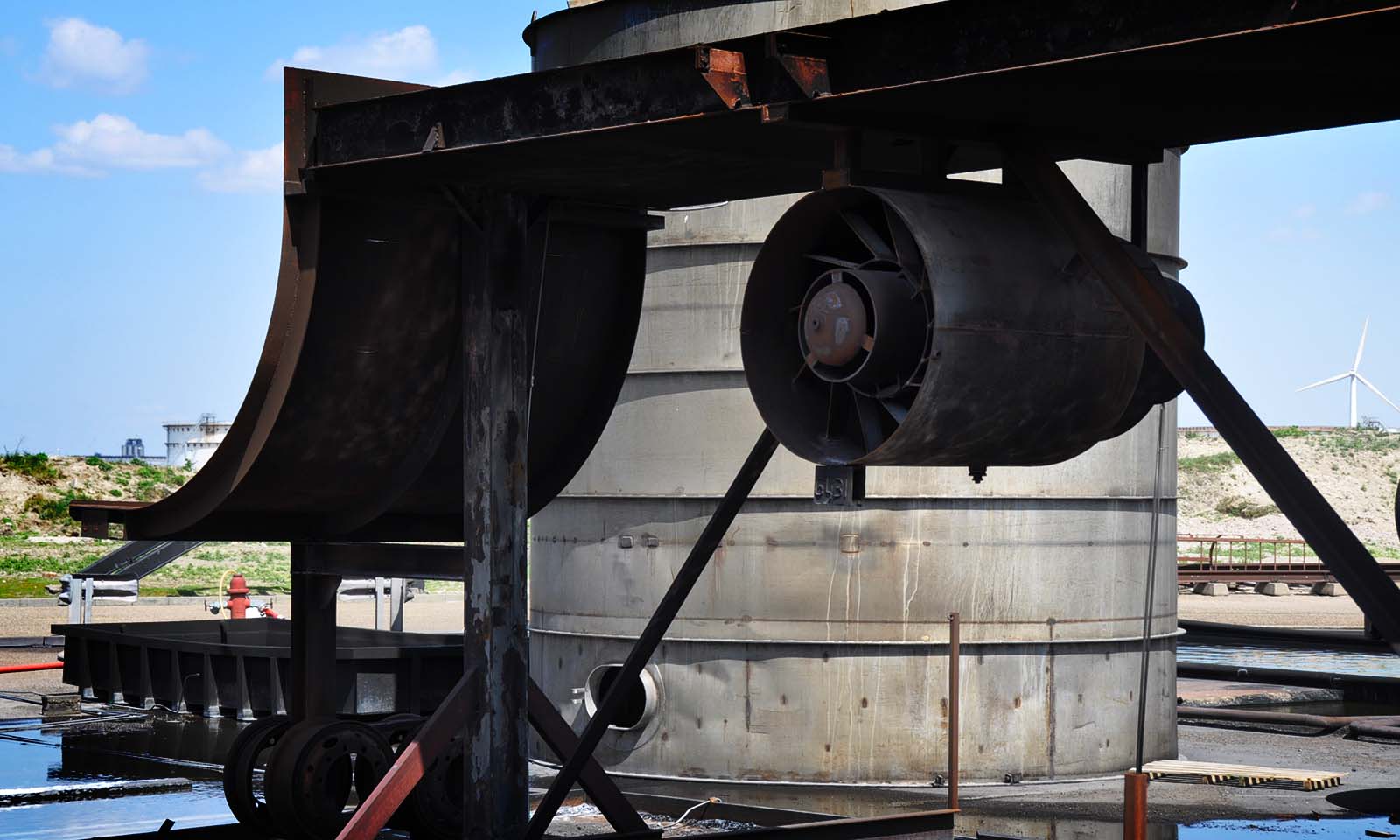 The Wing-spillfire training object was developed by SAPHIRE-CTC on behalf of Falck Risc (now Relyon Nutec Maasvlakte). The assignment was to develop a one-off low-budget object to train the Köln Airport Feuerwehr.  After a short meeting with Falck's technical department, the basic principles were quickly determined. To keep costs as low as possible, we looked at all the 'leftover' material that was already present at the training centre. Within a few days the desired set-up was created from the parts found.  The training even went beyond expectations, so the one-off object is now used repeatedly.
---